Our Quality Policy:
Tigerpoly will offer the best quality and value to our customers through continuous improvement.
Tigerpoly is a major manufacturer of automotive air induction system parts and other under-hood components. Examples of our products include blow molded and injection molded radiator reservoir bottles, air cleaner housings and filters, dirty and clean side air ducts, fuel pump and ECU covers, engine beauty covers, transmission components, hybrid vehicle battery cooling ducts, turbo ducts, and suspension covers.
TPE, nylon, rubber, and polypropylene (talc-filled, glass-filled, and unfilled) are commonly used raw materials. Our molding equipment includes 65-80 mm blow molding machines, 50-300 ton vertical rubber injection machines, and 160-1300 metric ton plastic injection machines. Tigerpoly Manufacturing is always looking to expand our business with new customers and new product lines.
If you are interested in obtaining more information about Tigerpoly's products or manufacturing capabilities, please contact the Business Development Department.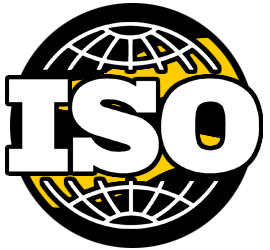 9001:2015
International
Certification
At Tigerpoly, product quality is a major focus of all associates. Tigerpoly's team works hard to provide an excellent product, deliver the product to the customer on-time and in the right condition, and improve efficiency every year. Tigerpoly has won numerous awards for the quality of its work.